MENTOR MONDAY: Mistakes of New Leaders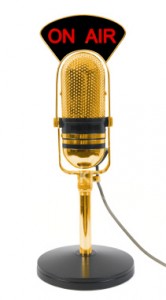 This month, for Mentor Monday, we discussed the top 6 mistakes made by people who are in a new management (or leadership) position and how to avoid those errors. Sylva also reviewed several books on leadership which are particularly helpful for new and emerging leaders.
This call was not recorded and since it was very popular we will repeat it again soon.
Are you registered for Mentor Monday? If you are, then you'll receive an automatic reminder to join us on the fourth Monday of each month. If you are not registered,  then learn more & register here