MENTOR MONDAY: Art & Science of 360 Feedback
This month on MENTOR MONDAY, we addressed "The Art & Science of 360 Feedback" and how leaders can benefit from receiving candid feedback from others.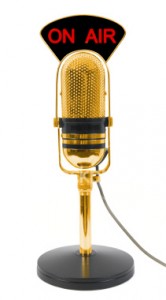 Listen to this call as Sylva Leduc, the Managing Partner of Sage Leaders, shares information from her 20 years of coaching leaders & executives using 360 assessments.
She also talked about many of the different 360 degree instruments, as well as, how to conduct feedback interviews.
After listening to this 30 minute podcast,
register for the free career assessment
offered by Sage Leaders Inc.