MENTOR MONDAY: Setting Your Goals for 2011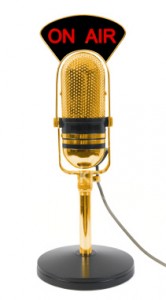 January is off to a great start with many people joining us for this month's Mentor Monday call to discuss goal setting. Have you set your own goals for 2011?
Length of this podcast: 31 minutes
.
.

During the call Sylva mentioned the book by Jinny Ditzler, called Your Best Year Yet. You can find the book at Amazon. .
You can also download our short, one page summary of the Best Year Yet questions. BYY-10 Questions
.
Are you registered for Mentor Monday? If you are, then you'll receive an automatic reminder to join us on the fourth Monday of each month. If you are not registered,  then register here
Happy New Year!
Sylva Leduc
Executive Coach
Sage Leaders Inc.