Mentor Monday: Creating Team Agreements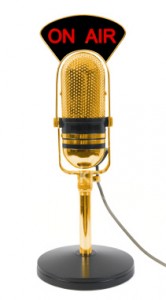 Do you work in an effective team?  If you want to improve/enhance your team communications and learn about ways of working together, then spend 28 minutes listening to this month's edition of Mentor Monday with Sylva Leduc as she talks about creating working agreements for teams & meetings.
Listen/download (mp3) Creating Team Agreements
Want to receive your own invitation to attend Mentor Monday? Mentor Monday takes place the first Monday of each month and there's no cost to attend.
For more information, visit Mentor Monday and register.