[ted id=1569 width=640 height=360]TED Talk on Body Language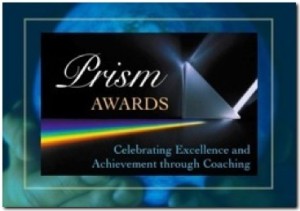 For the past three years we have partnered with LeadingAge Arizona to facilitate their Leadership Academy for emerging leaders & shining stars.
This year, all of our hard work was recognized by the Phoenix chapter of the International Coach Federation with the PRISM award.
About the ICF Phoenix PRISM Award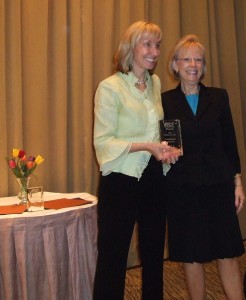 Molly O'Neill, President of the ICF Phoenix chapter, presents the PRISM Award to Sylva Leduc, of SAGE Leaders for the Leadership Academy at LeadingAge Arizona.
What are your company's corporate values? Read this article from the NY Times about an emerging leader who listened to employees as they defined what the company stands for.
It's Not About Me. It's About Our Company Values.
Harvard Business Review recently published an interesting article about the connection between confidence and success.
The author's premise is that less confident people are more successful. If that is true then does it mean highly confident people (who may even be arrogant) are less successful? Or, are they successful but not well liked? What do you think?
Less Confident People are More Successful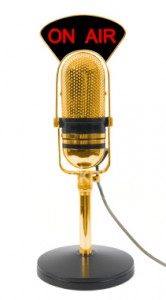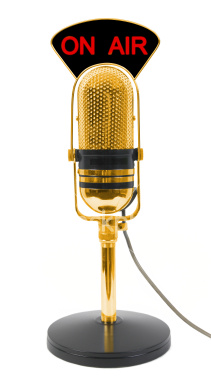 Do you work in an effective team?  If you want to improve/enhance your team communications and learn about ways of working together, then spend 28 minutes listening to this month's edition of Mentor Monday with Sylva Leduc as she talks about creating working agreements for teams & meetings.
Listen/download (mp3) Creating Team Agreements
Want to receive your own invitation to attend Mentor Monday? Mentor Monday takes place the first Monday of each month and there's no cost to attend.
For more information, visit Mentor Monday and register.