December 31, 2009 by Sylva Leduc
Filed under Uncategorized
Comments Off on Gifts from SAGE Leaders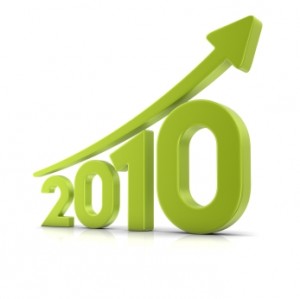 Even though it's the last day of December, that doesn't mean the holiday gifts have to stop. We received a generous offer from one of our strategic partners, i-OPT that we want to pass along.
Together we are giving away a free career assessment to everyone we know. Of course, that includes you! Register to complete the assessment by filling in the form on our Sage Leaders website. Look for the box in the top right corner (next to the light bulb). Everyone who registers will also be invited to our leadership webinars for 2010. The first webinar in January is on Goal Setting & Goal Getting.
Throughout the year, we'll discuss the issues most relevant for leaders and their leadership development. Registered members receive private invitations to attend those events.