February 22, 2010 by Sylva Leduc
Filed under Uncategorized
Comments Off on MENTOR MONDAY: Let's Talk About Motivation
This month we explored motivation, how it contributes to employee satisfaction and the direct impact that leaders have on motivation.
This is such an important topic. When we conduct 360 feedback assessments in organizations, employees tell us just what it is their leaders do that is most motivating.  They also tell us what demotivates them the most. After all, a demotivated employee is more likely to quit the company. And we all know the costs of employee turnover.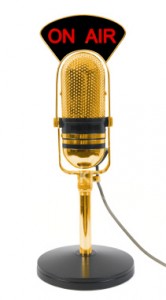 Listen to this 30 minute podcast as Sylva Leduc talks about employee retention, employee satisfaction and motivation.  She also talks about the new book by Daniel Pink, called Drive!
.
___
During this Mentor Monday call we also discussed Daniel Pink's new book on motivation.  It's appropriately called Drive! Below is the video from his recent 20 minute TED Talk.
Be sure you are registered for Mentor Monday.
Each month, Sylva Leduc discusses the latest in leadership ideas, effective communication, employee retention strategies, management challenges, etc. An informative series with practical application—each mentor call has at least one leadership tip you can use immediately!
Offered on the fourth Monday each month, our leadership mentor calls take place at 12:00 EST / 11:00 CST / 10:00 MST / 9:00 PST. Even if you can't attend live, as a registered member you will receive the MP3 recording.
REGISTER HERE for MENTOR MONDAY
January 27, 2010 by Sylva Leduc
Filed under Uncategorized
Comments Off on MENTOR MONDAY: Want to know how to set better goals?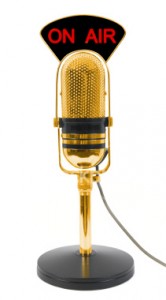 Are you one of the 3%?
.
It's been said that it takes 28 days to create a new habit. That means after those infamous new year's resolutions have been made, if we can just maintain those resolutions for the first fours weeks, we'll be off and running on the road to success.  Right?
In theory, that's correct.  In reality, New Year's Resolutions are largely a waste of time.  Why? Because they are emotional promises with little commitment.
Listen in to this discussion with members of the Sage Leaders community as Sylva Leduc (of Sage Leaders inc.) talks about the 3% and how to increase success through creating SMART goals and a powerful plan of action.

This SAGE podcast is 54 minutes
Let's make 2010 your Best Year Yet.