Getting Started
If you are like many executives and emerging leaders, you like to operate from a plan.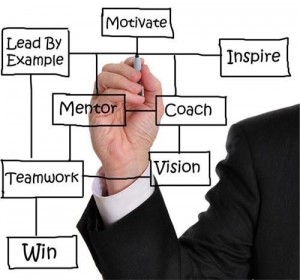 At Sage Leaders we help leaders get started by focusing on the key elements of leadership. What are those key elements?
Crafting your Leadership Vision
Inspiring employees to follow your lead
Developing a High Performing Team
Discovering ways to motivate your Team
Mentoring new team members
Coaching for peak performance
Excel as a Leader by Setting A Great Example
So, how do you get started?  For the first step, we recommend you complete the complimentary assessment we offer.  To register for it, fill in your e-mail address in the box on the right.  It's just below the light bulb.
Then, you can also join us each month for our Mentor Monday calls.  What are they?  30 minute webinars which focus on the most relevant topics for leaders. We guarantee you take away at least one new leadership tip.

Print This Page